This is not a normal class project.
This is not your average internship.
Get experience. Make connections. Get going.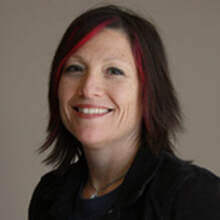 Kimberly Reed
Faculty at Northcentral ​Technical College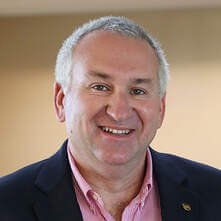 Richard Piorier
President and CEO of Church Mutual Insurance Company, S.I.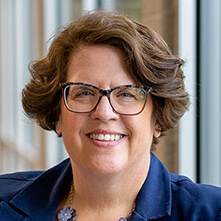 Dr. Jeannie Worden
President of Northcentral Technical College
Lukas Lindner
Workforce & Programs Assistant at the Greater Wausau Chamber of Commerce
What is The Branch?
The Branch teaches collaboration, communication, critical thinking and creativity through the exercise of entrepreneurship. College students in central Wisconsin are encouraged to apply.
The Branch has been formed through a partnership between the Wausau Region Chamber of Commerce, Northcentral Technical College and Church Mutual Insurance Company, SI.
Sessions run every spring and fall, with a Branch Academy for high school students held each summer.
Apply Now!
The Branch needs students, mentors and businesses. Sign up today! Students will gain real world experience while working on projects for local businesses.
Partners in this Collaborative Initiative